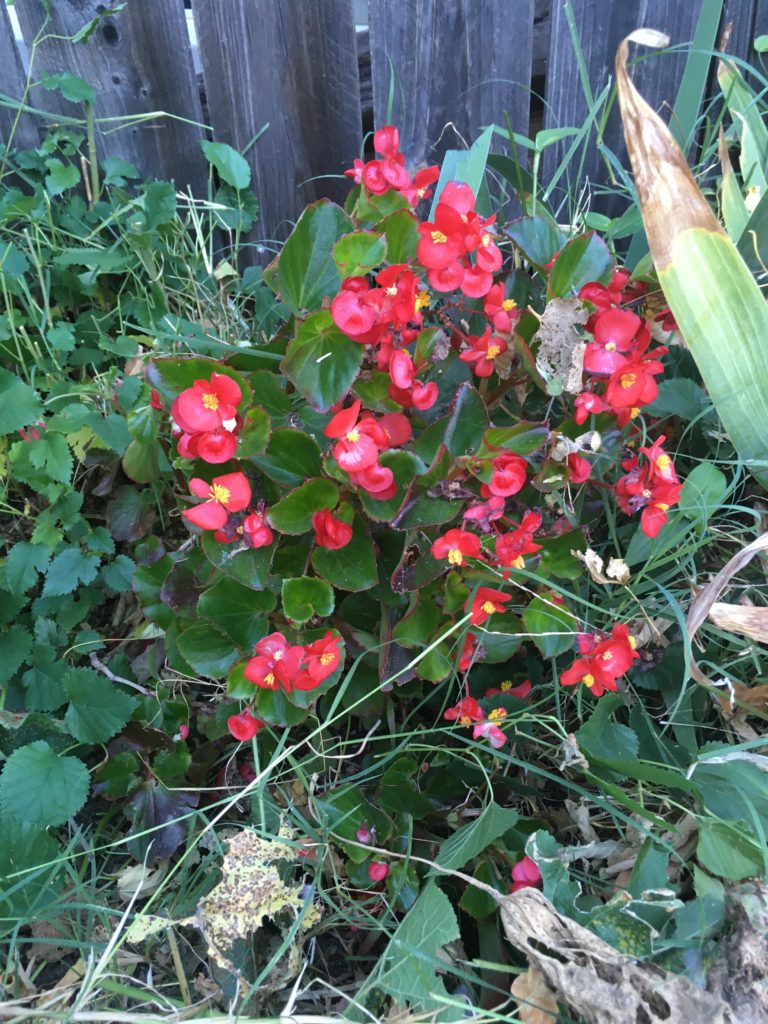 Hello everyone! We are already at the 29th Sunday in Ordinary Time. October is also the month of the Rosary! We have been praying a decade each evening. October is also Right to Life month! Many places have had life chain earlier in the month.
Gospel
The Pharisees went off and plotted how they might entrap Jesus in speech.
They sent their disciples to him, with the Herodians, saying,
"Teacher, we know that you are a truthful man and that you teach the way of God in accordance with the truth.
And you are not concerned with anyone's opinion, for you do not regard a person's status.
Tell us, then, what is your opinion:
Is it lawful to pay the census tax to Caesar or not?"
Knowing their malice, Jesus said,
"Why are you testing me, you hypocrites?
Show me the coin that pays the census tax."
Then they handed him the Roman coin.
He said to them, "Whose image is this and whose inscription?"
They replied, "Caesar's."
At that he said to them,
"Then repay to Caesar what belongs to Caesar and to God what belongs to God."
The Gospel of the Lord! Praise to you Lord Jesus Christ!
I am going to focus on the last part of the last sentence in the Gospel: "Give to God what belongs to God."
Parents here on earth are entrusted with the children the Good Lord wishes to send them. It is the parents job to bring them up so as to be able to live with them forever in Heaven! In this way we "give back to God what belongs to God."
Prayers for those who have so wanted the infant in her womb, and he/she was taken up to God while in the womb or at birth. Prayers for those who suffer due to abortion! May our Lord grant you physical and spiritual healing! Know that your child also awaits you in Heaven, so please make use to the mercy our Lord wishes to bestow upon you, all you have to do is ask!
It can be hard to raise a good Christian child in todays world, but it is not impossible. The newly Blessed Carlo Acutis shows us that. He died in 2006, not so long ago and as a teen ager! He used the internet for good, I've not seen his website yet, but I have heard about it! On my Facebook page of The Family of the Good Shepherd I shared a picture from a vocations group of several young people who are on their way to sainthood, who are recent saints to be. So don't give up; it is possible to raise Holy children, who are liked by others!