Wow Lent is moving right along!
The Gospel for the 2nd Sunday of Lent is:
Jesus took Peter, James, and John his brother, and led them up a high mountain by themselves.
And he was transfigured before them; his face shone like the sun and his clothes became white as light.
And behold, Moses and Elijah appeared to them, conversing with him.
Then Peter said to Jesus in reply,
"Lord, it is good that we are here.
If you wish, I will make three tents here, one for you, one for Moses, and one for Elijah."
While he was still speaking, behold, a bright cloud cast a shadow over them, then from the cloud came a voice that said,
"This is my beloved Son, with whom I am well pleased; listen to him."
When the disciples heard this, they fell prostrate and were very much afraid.
But Jesus came and touched them, saying,
"Rise, and do not be afraid."
And when the disciples raised their eyes, they saw no one else but Jesus alone.
As they were coming down from the mountain,
Jesus charged them,
"Do not tell the vision to anyone until the Son of Man has been raised from the dead."
The Gospel of the Lord! Praise to you Lord Jesus Christ!
I love this Gospel. In it Jesus is transformed and is conversing with Moses and Elijah. It won't be long before Peter, James and John will see Jesus transfigured in the Resurrection. But to get to that Jesus has to go through the crucifixion and burial. This is a reminder to us that while we strive daily and pray daily to be transformed to be more and more like Jesus , it will be after we are in Heaven where we will be totally transformed into the new man (woman) that Our Lord wants us to be. It is in Heaven that we will see Jesus, the patriarchs and Apostles , saints and be able to converse with them.
Sometimes in the process of being transformed ourselves, we need to take time away from others and just be with the Lord!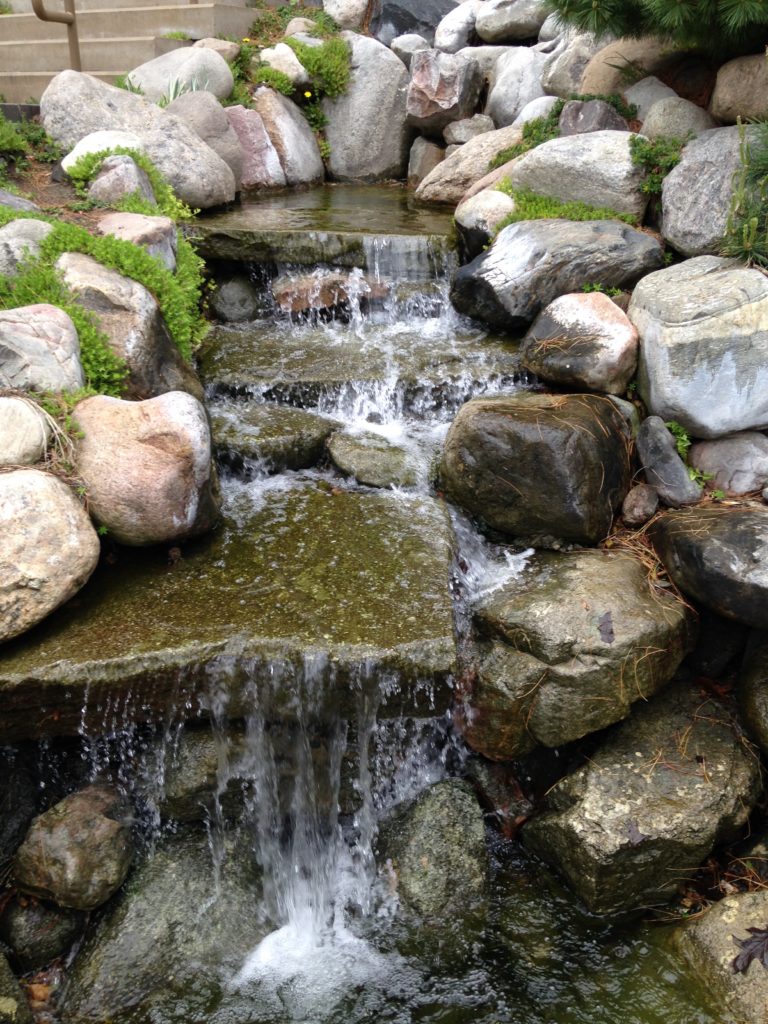 Use this time to wash away your sins through the Sacrament of Confession! It is okay if you haven't been in years. Go now and be washed clean! Once washed clean try to receive the Sacrament more often! It helps in being transformed into the person God wishes you to be!
Have a Blessed Lent!
Sr. Catherine Nagl