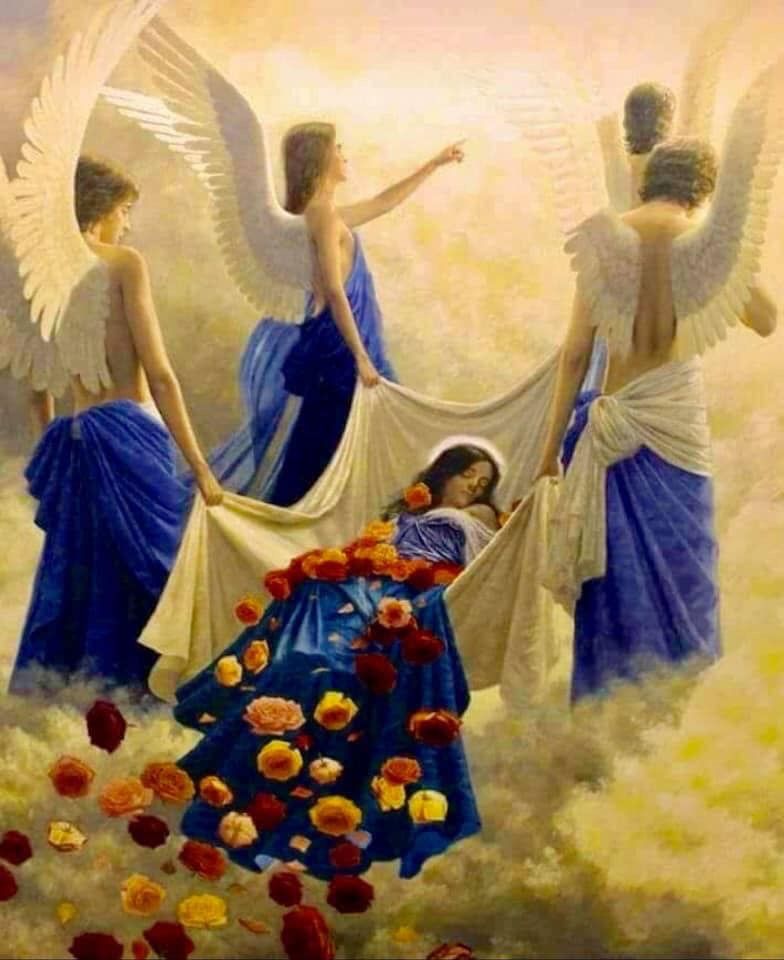 It was a big celebration in The Family of the Good Shepherd, also!
One of the children in the home had been waiting to receive his 1st Holy Communion and this was the day!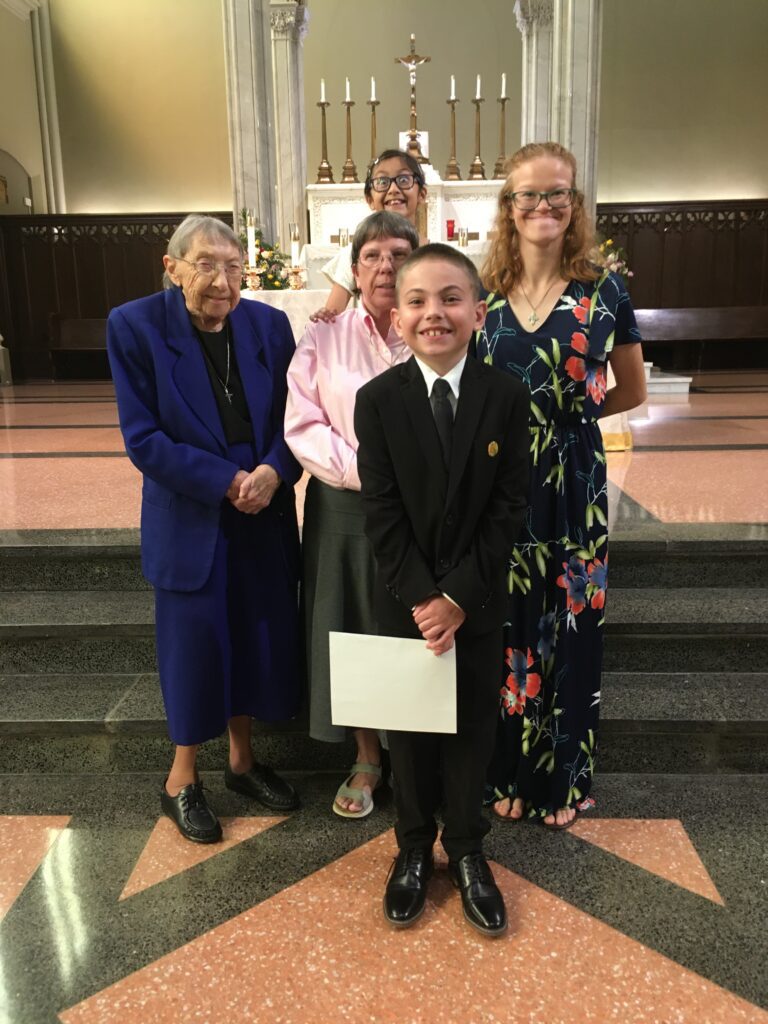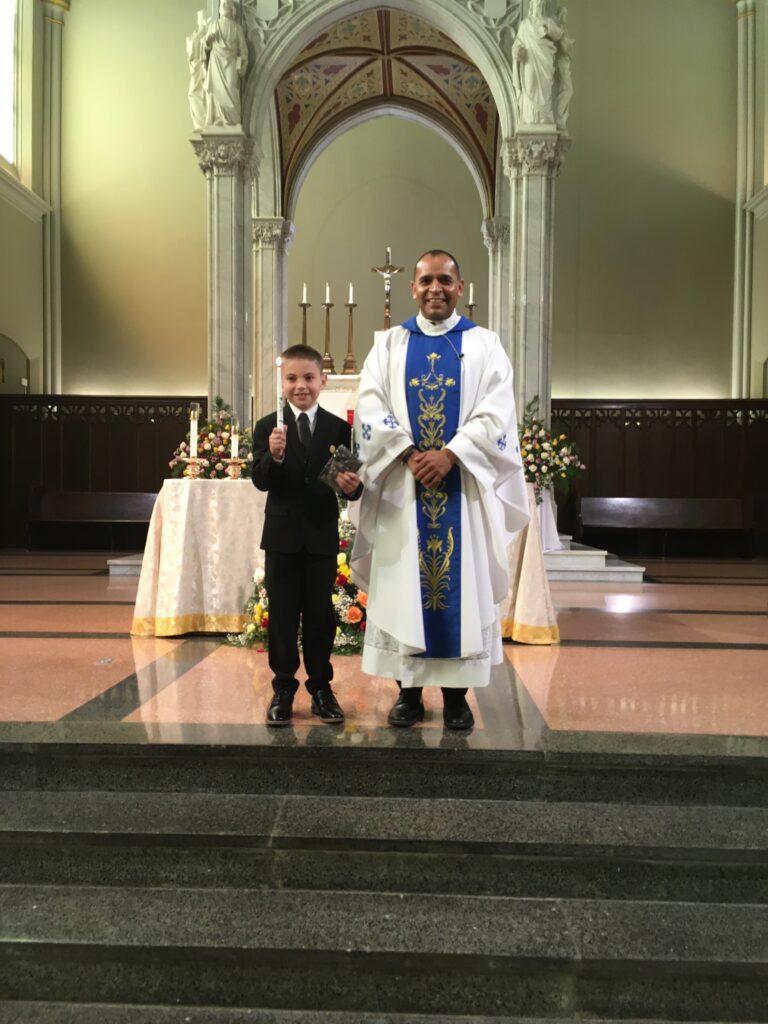 M was excited to be able to receive Jesus again this morning at Mass!
And while we are celebrating Jesus in the Assumption of His Mother Mary, I am going to share that our faithful lab Agnes went to where all good dogs go! She will be missed and she made many children happy who passed through the doors of The Family of the Good Shepherd! She was almost 13 years old!