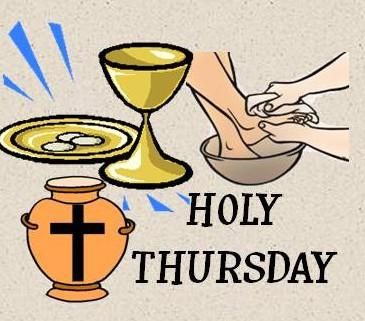 The Holy Triduum, meaning 3 days, starts at sundown on Holy Thursday, with the Mass of the Last Supper, continuing on Friday with the Good Friday Service and on to Holy Saturday Mass of the Resurrection, after sundown and ends with Easter Sunday evening prayer. While this takes place over 3 days, it is one continuous liturgy. If you have been to the Holy Thursday, Good Friday and Holy Saturday or Easter Sunday Mass it is one. The Holy Thursday Mass does not conclude with the final prayer and blessing of sending forth. It "ends" with taking the Eucharist to the Altar of repose. Good Friday is not a Mass but a Service of the death of Our Lord. It includes prayers for all people and there is no Eucharistic Prayer, Holy Communion is brought from the tabernacle at the Altar of Repose. Again you leave in silence, no closing prayer and blessing of sending forth. On Holy Saturday the Easter Fire is lite outside the Church, everyone enters the darkened Church with lite candles from the Easter fire. The Easter water is blessed. During the Mass if there are any Catechumens, they receive the Sacraments of Baptism, Confirmation and Holy Communion. This Mass does conclude with the Easter Blessing and sending forth! The Mass on Easter morning is also beautiful.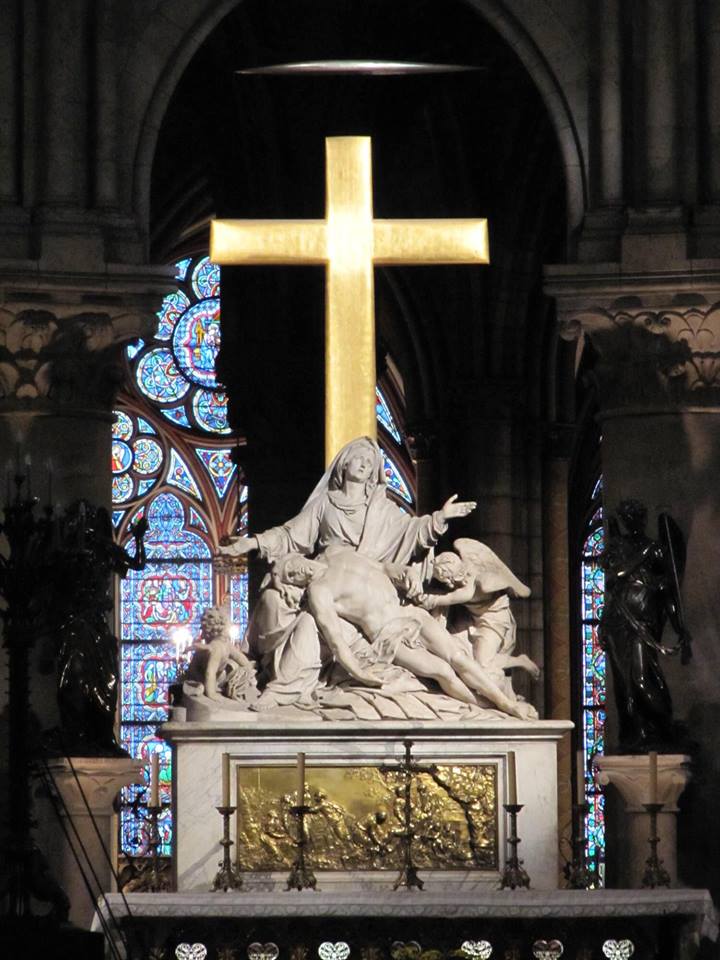 If you have never been to the Triduum Mass, please consider joining! You may say, "I have children at home". I run a home for children and many times take them to the Triduum! Holy Thursday, Good Friday and Holy Saturday are different enough to catch their attention. However, with children under school age, bring some quiet things in the "church bag". Maybe some Catholic Board books, sewing boards, and coloring book are just ideas. Even for the elementary children, I bring a small children's bible and/or non chapter saints books. I only bring these things out during the long quiet parts. When the children can participate, I have them do so. It is sometimes challenging. I've spent most of Holy Saturday out in the gathering area, with a toddler who fell asleep while we were out there. I didn't go back in as I was sure the beautiful music and singing would awaken him. I could see and hear through the glass.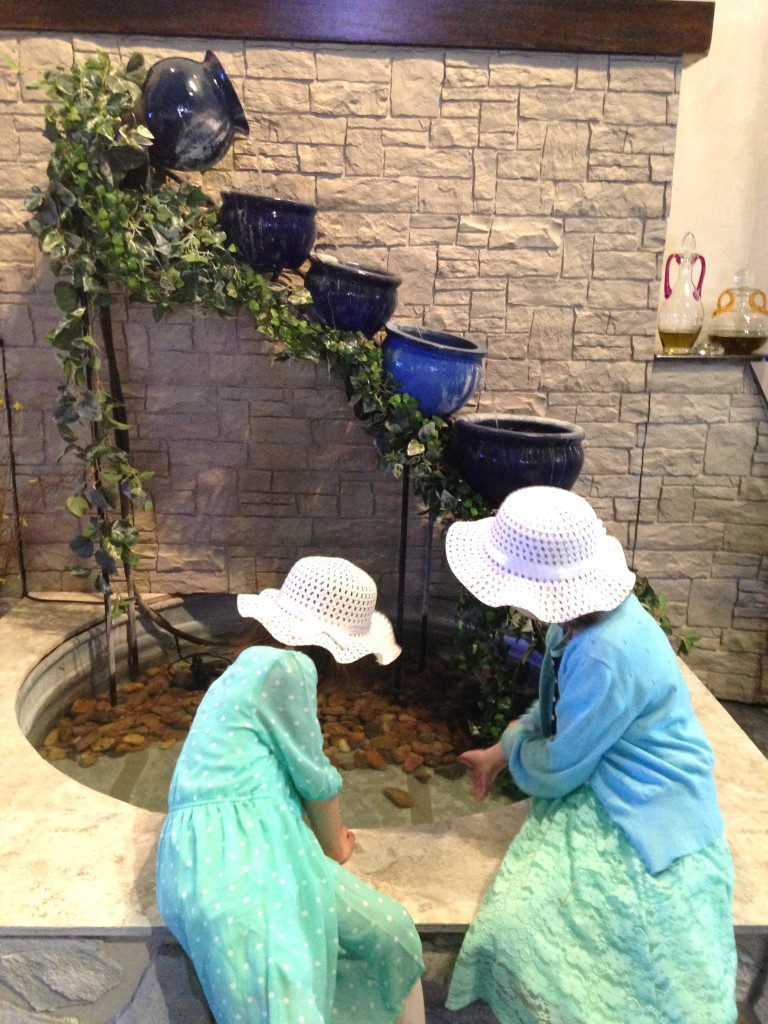 Granted it is a small home for children, but still, if I can take the children in the home to Holy Thursday, Good Friday and Holy Saturday or Easter Sunday, then maybe you can too. Be flexible, there have been some years I took the kids to Holy Thursday and Good Friday, but then Easter Sunday as I knew they wouldn't make it through Holy Saturday!
May you have a Blessed Triduum as we journey together toward Easter Sunday!